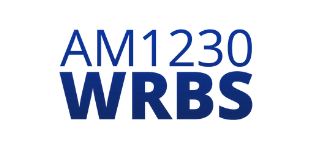 AM 1230 WRBS is Baltimore's place for conversations about faith, family, and more.
Programs include The Dave Ramsey Show and nationally known Bible teachers like Rick Warren, Tony Evans, and David Jeremiah.
AM 1230 WRBS can also be heard on at 95.1 HD3.
CONNECT WITH US
You want to connect with the right people so your business will grow.
Let us show you how we can help to make that happen.