Positive hits, adult contemporary Christian music.
Positive hit music, CHR Christian music.
Conversations about faith, family, and more.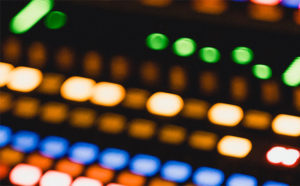 By Simmons National Consumer Survey According to Simmons Market Research, 72% of Christian radio listeners prefer to buy from a business…
CONNECT WITH US
You want to connect with the right people so your business will grow.
Let us show you how we can help to make that happen.