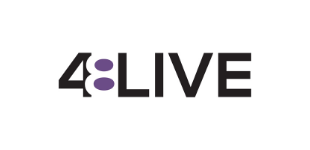 48Live Productions has become the leading promoter of faith-based events in the mid-Atlantic region since 2001. More than 350,000 people have experienced over 200 events.
While based in Baltimore, 48Live has developed the Washington, D.C, Richmond, Philadelphia and Virginia Beach areas into prime markets for faith-based events. From intimate venues to the largest arenas and amphitheaters, the live experience is an opportunity like no other to connect with people. And with more than 9 million in ticket sales alone, 48Live is a proven partner to help make that connection.
CONNECT WITH US
You want to connect with the right people so your business will grow.
Let us show you how we can help to make that happen.