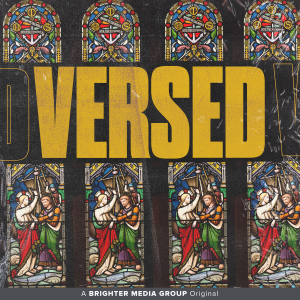 VERSED
VERSED is a daily pursuit to become more perceptive to what the Bible says. For ten minutes, every Monday through Friday, you are invited to join host, John Lawhon, as he searches for hope and truth in the Bible. Each podcast will provide a space to listen to Scripture, learn more about it, and meditate on what was revealed.
The ultimate goal of this podcast is to become well-VERSED so that when life's trials come, we have a rock to cling to and not a river to be swept away in. Together, we will develop emotional guts and fortitude so that we are not afraid to trust God as we walk through tough times.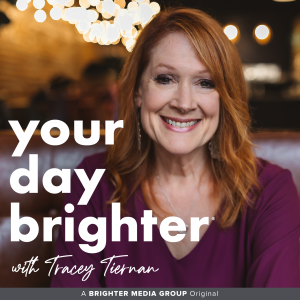 Your Day Brighter®
Welcome to the Your Day Brighter® podcast. Each week, host Tracey Tiernan shares conversations that might surprise you, make you think deeply, and help you find hope in the mess of life. You will walk away not only feeling encouraged but a little lighter and a little brighter so you can live a positive, joy-filled life.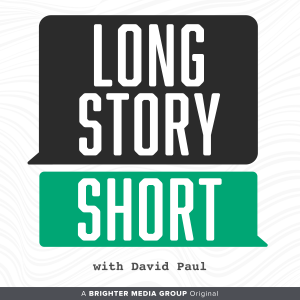 Long Story Short
Intentionality today reduces regret tomorrow. Long Story Short is a uniquely personal podcast where David Paul presents stories about people, circumstances, and events that help us live our faith a little more intentionally.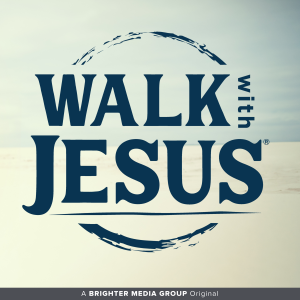 Walk With Jesus®
The Walk With Jesus ® Podcast is a compliment to the Walk With Jesus Easter Text Experience. Each podcast episode accompanies each text you receive in this real-time immersive text message experience. You will hear a reading of the Scripture sent, context around the highlighted verse, and time to reflect and apply the message.
Learn more about the Walk With Jesus Easter Text Experience.