Every day, we hope to make our listeners' lives a little brighter and better through our positive music and real life messages.
95.1 SHINE-FM is the safe alternative for families and because of that, hundreds of thousands of weekly listeners are intensely loyal and have a strong desire to support our business community.
Thanks to our "Clutter Free Radio" model, with only 5 minutes of commercials per hour, we provide an unparalleled listening experience where your message will stand out.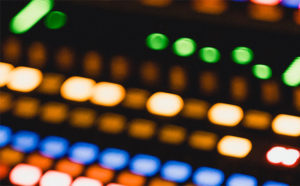 By Simmons National Consumer Survey According to Simmons Market Research, 72% of Christian radio listeners prefer to buy from a business…
We'll make your business shine in front of our 300,000 SHINE-FM listeners to achieve desired business results through:
Commercials

Promotional Sponsorships

Event Sponsorships
95.1SHINEFM.com

Amazon Alexa

Marketplace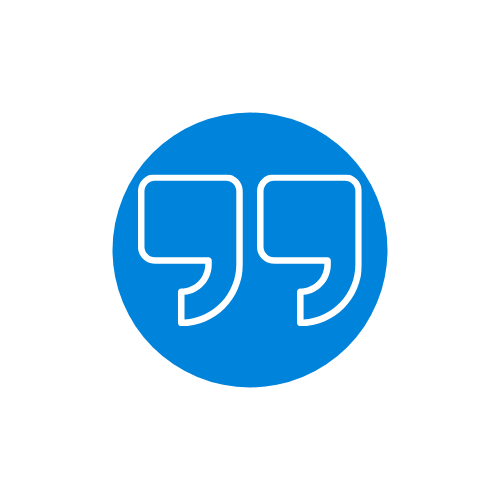 We have always been terrifically pleased with the quality of customers who come to us through our 95.1 SHINE-FM advertising and the remarkable endorsement spots by Tracey.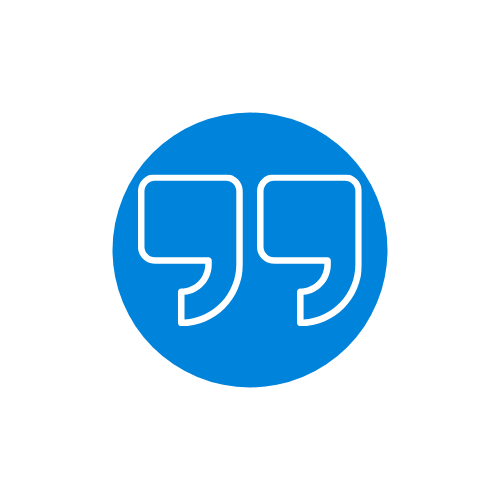 Guardian Basement Waterproofing
I'm glad we have partnered with a great team that has their listeners and our business at heart. Our sales increased 30% over one quarter from sales resulting from SHINE-FM listeners.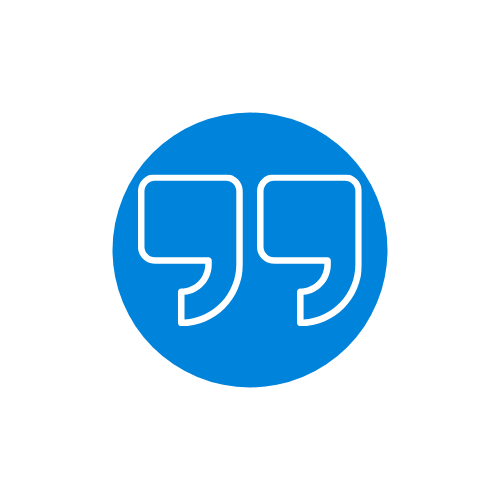 Advanced Allergy and Asthma Centers
I chose SHINE-FM because I know the listeners are loyal. We instantly received responses to our ad. Advertising has proven to be a great decision. People are listening and responding!
CONNECT WITH US
You want to connect with the right people so your business will grow.
Let us show you how we can help to make that happen.